PROFESSIONAL TRAINING | SUBSTANCE PAINTER & DESIGNER - INTRO
REGISTATION NOW OPEN - Online Training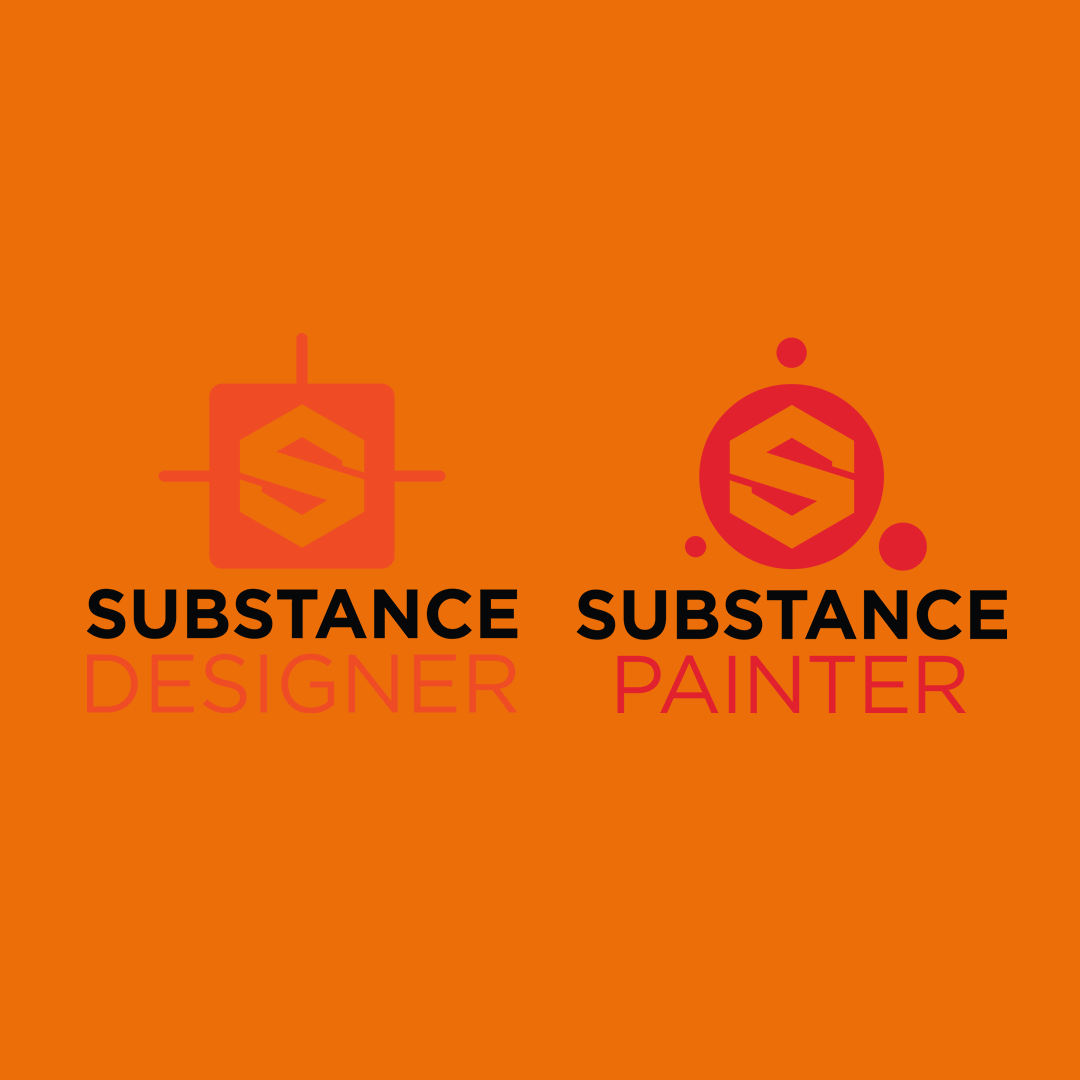 General Description
Substance Painter is a 3D painting software with innovative workflow enhancing features. Substance Painter 3D is recognized as the most innovative and user-friendly texture software of its generation. It is a procedural management tool that allows you to manage your textures quickly, efficiently and niftly.
Substance Designer is a procedural creation tool that gives you complete authoring control for material creation – and more. Its node-based workflow allows a wide range of approaches. Any step of the process can always be modified later.
Training Goals
Mastering procedural and non-procedural material creation in Substance Designer and bridging the gap between Substance Designer and Substance Painter. Texturing in Substance Painter and exporting textures to a game engine.
Target Audience
This entry-level course is designed for professionals who want to incorporate Substance Painter and Designer into their texture creation process.
Prerequisites
Proficiency in UV unfolding and 3D modeling. Knowledge of the 3D asset production pipeline. Notions of PBR, color and composition are a plus.
Cost
| Duration | Language |
| --- | --- |
| | |
Schedule
Tuesday June 13, 6PM to 9PM
Thursday June 15, 6PM to 9PM
Tuesday June 20, 6PM to 9PM
Thursday June 22, 6PM to 9PM
Tuesday June 27, 6PM to 9PM
Thursday June 29, 6PM to 9PM
Tuesday July 4, 6PM to 9PM
* The NAD-UQAC School has been approved by the provincial and federal governments, as well as Québec Emploi, and is on the list of Designated Learning Institutions (DLIs). Therefore, all our training programs are eligible for Bill 90 or Canada Triaining Credit, whether you are a company or an individual.
Where
NAD-UQAC School, Îlot Balmoral, 1501 de Bleury, 7th Floor, Montreal, Quebec H3A 0H3
The training is offered onsite
The instructor will teach in class, and the participants are strongly encouraged to join him onsite.
Type of Training
Theoretical and practical
Certificate of Completion
Participants must attend a minimum of 80% of classes to be eligible for a Certificate of Completion
About the instructor
Moufid Dechicha
Course Contents
Import and export of files in Painter
Shelf and data management in Painter
Use and creation of mask
Anchor point
Creating smart materials
Export dedicated to the engine
Upon completion of the training, the participant will be able to:
- Understand the concepts of creating textures in nodal mode
- Understand the interface of Substance Designer
- Master the Substance Designer tools and basic functions
- Create textures from a PSD
- Create textures from a high-resolution map
- Create textures from procedural textures
- Expose parameters in order to modify them in the engines
- Create textures that multiply
- Create textures from several materials
- Create textures with unique UVs
Informations