PROFESSIONAL TRAINING | NUKE - INTRODUCTION
REGISTATION NOW OPEN - Online Training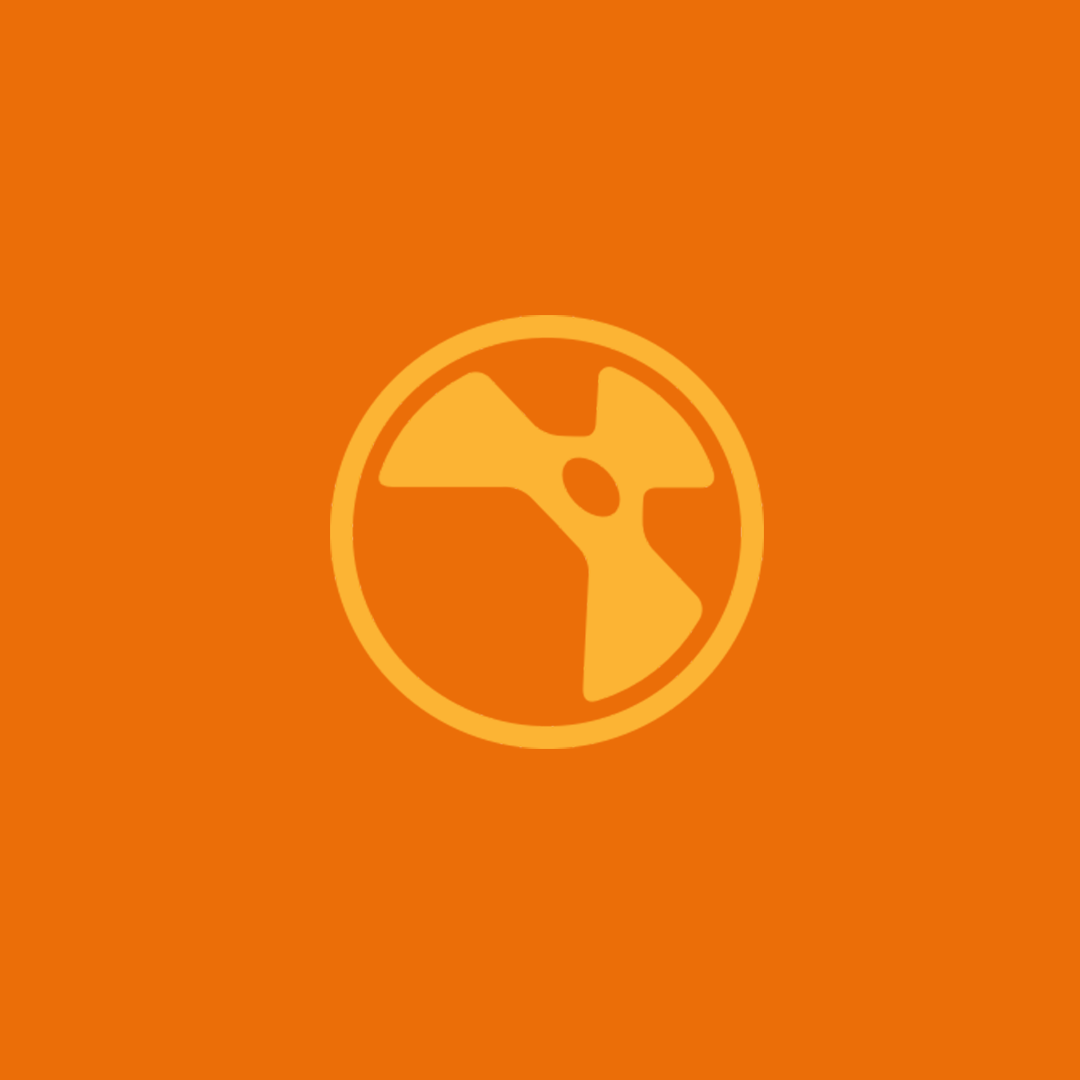 General Description
This course is an introduction to the Nuke compositing software.
NUKE is the industry standard for image compositing and visual effects. Its node-based layout is designed to optimize the production pipeline for any project allowing mixing of 2D and 3D to achieve complex composites.
Training Goals
Introduction to Nuke is aligned with the workflows of the visual effects industry and alternates between theory and practice. Learn the fundamental concepts and techniques of digital compositing with Nuke-specific tools to achieve a finished scene. Professional industry practices are covered through real-world examples and relevant exercises.
Target Audience
This course is designed for professionals in the film industry, whether you are a 3D animator, illustrator or VFX compositor.
Prerequisites
Proficiency in the Windows operating system and a 3D or visual effects software such as Adobe Photoshop or After Effect. Experience in digital post-production or image composition is considered an asset.
Cost
| Duration | Language |
| --- | --- |
| | |
Schedule
Tuesday June 13, 6PM to 9PM
Thursday June 15, 6PM to 9PM
Tuesday June 20, 6PM to 9PM
Thursday June 22, 6PM to 9PM
Tuesday June 27, 6PM to 9PM
Thursday June 29, 6PM to 9PM
Tuesday July 4, 6PM to 9PM
* The NAD-UQAC School has been approved by the provincial and federal governments, as well as Québec Emploi, and is on the list of Designated Learning Institutions (DLIs). Therefore, all our training programs are eligible for Bill 90 or Canada Triaining Credit, whether you are a company or an individual.
Where
NAD-UQAC School, Îlot Balmoral, 1501 de Bleury, 7th Floor, Montreal, Quebec H3A 0H3
The training is offered onsite
The instructor will teach in the classroom and participants are encouraged to join her onsite. If they are unable to attend in person, participants have access to a remote NAD computer to work on the network in a shared environment as they would in production.
Type of Training
Theoretical and practical
Certificate of Completion
Participants must attend a minimum of 80% of classes to be eligible for a Certificate of Completion
About the instructor
Lyne Lepage
Lyne Lepage is a visual artist who has been working in the film industry for over 20 years. She has collaborated on numerous local and international productions as a colorist and VFX compositor with an extensive training experience in these fields.
Course Contents
Navigation and interface
Principles of digital composition
Production-specific workflows
Painting and rotoscoping
Tracking and stabilization
Color correction and integration
Keying tools and processes
Techniques for a successful composition scene
Informations