PROFESSIONAL TRAINING | HOUDINI - INTRODUCTION
REGISTATION NOW OPEN - Online Training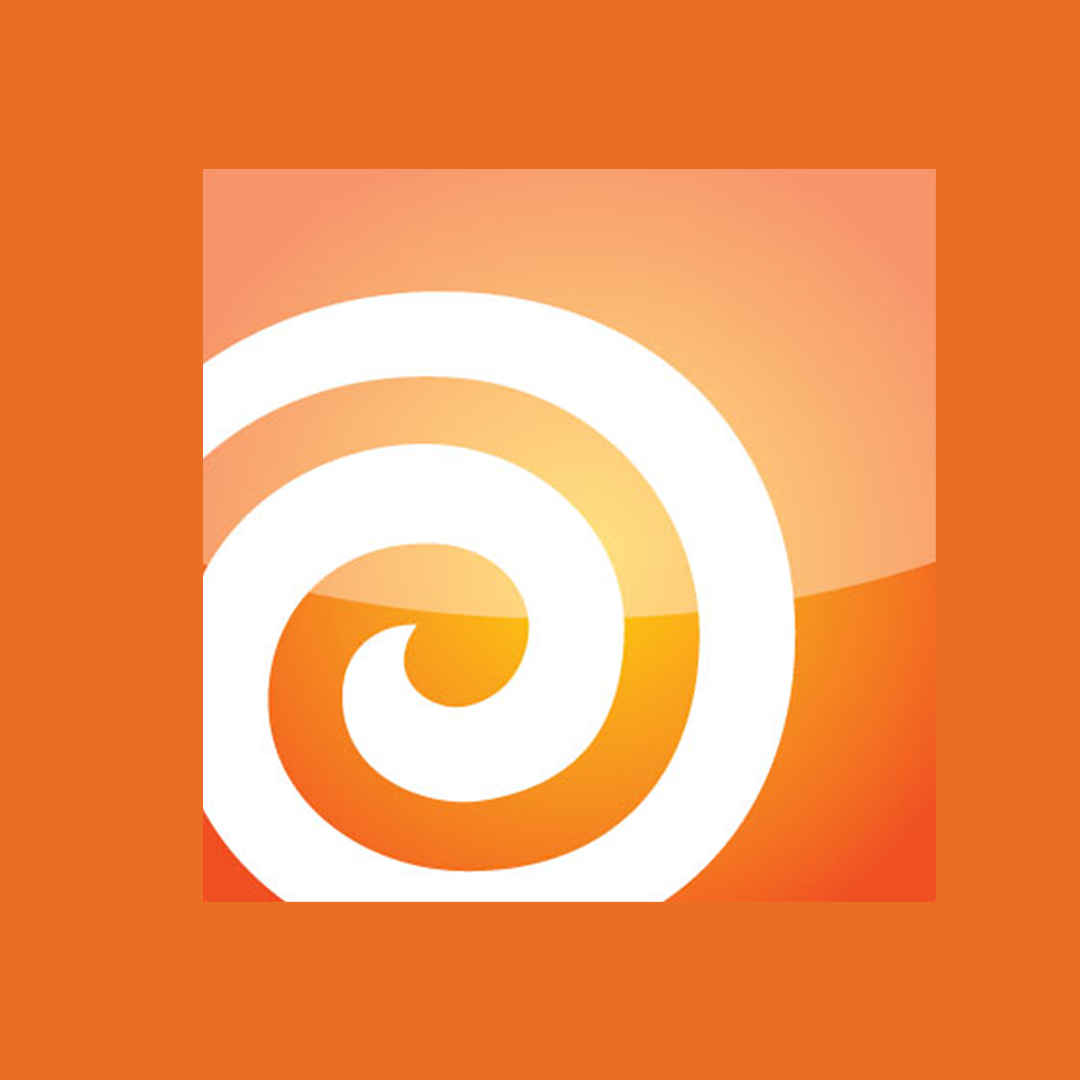 General Description
This 30-hour training covers the Houdini software main aspects. It allows to acquire a deep understanding of the procedural node-based workflow and aims to facilitate the transition from another 3D software. Assignments will be offered as practical exercises between classes. At the end of this training, participants will receive all of the source files used in class.
Target Audience
This training is aimed at 3D industry professionals who wish to learn about Houdini's procedural node-based workflow
Prerequisites
Proficiency in another 3D software, as well as in the Windows environment
Cost
| Duration | Language |
| --- | --- |
| | |
Schedule
Monday May 8, 6PM to 9PM
Wednesday May 10, 6PM to 9PM
Monday May 15, 6PM to 9PM
Wednesday May 17, 6PM to 9PM
Wednesday May 24, 6PM to 9PM
Monday May 29, 6PM to 9PM
Wednesday May 31, 6PM to 9PM
Monday June 5, 6PM to 9PM
Wednesday June 7, 6PM to 9PM
Monday June 12, 6PM to 9PM
* The NAD-UQAC School has been approved by the provincial and federal governments, as well as Québec Emploi, and is on the list of Designated Learning Institutions (DLIs). Therefore, all our training programs are eligible for Bill 90 or Canada Triaining Credit, whether you are a company or an individual.
Where
NAD-UQAC School, Îlot Balmoral, 1501 de Bleury, 7th Floor, Montreal, Québec H3A 0H3
The training is offered online
Although the instructor will teach remotely, the participants can take the classes onsite at the School (headphones with a microphone will be required) or remotely via a web link.
Type of Training
Theoretical and practical
Certificate of Completion
Participants must attend a minimum of 80% of classes to be eligible for a Certificate of Completion
About the instructor
David Gagné
As the Main Technical Director, Environment, David works almost exclusively on Houdini. Passionate generalist, he strongly believes that Houdini deserves to be part of your arsenal.
Course Contents
Class 1
• SideFX history, installation and version types
• Where to find help
• UI , keyboard shortcuts , data flow and procedural thinking
• Scene assembly, first render
Class 2
• Selecting and manipulating geo
• Traditional and procedural modeling
• Groups, basic expressions and HDA (Digital Assets)
Class 3
• Advanced procedural modeling
• Curves, attributes and loops
Class 4
• Advanced procedural modeling (part 2)
• Copy-Scatter, Paint, attributes
Class 5
• Boolean Modeling and Voronoi fracture
• VDB modeling (volumetric)
• Cloud creation
Class 6
• Introduction to VOP
• Creating custom operators
• Random and Noise functions
• Copy-Scatter (part 2)
Class 7
• Import and export to other 3D packages
• Alembic, FBX, bgeo, USD
• Animation and CHOPs
Class 8
• Rendering with Karma / Solaris
• Procedural Shading, UVs
Class 9
• Introduction to Solaris
Class 10
• Students will be asked to decide on the contents of the last class
Informations