PART-TIME LEARNING | Unreal Engine - Introduction
NON SUBSIDIZED LEARNING - Online Training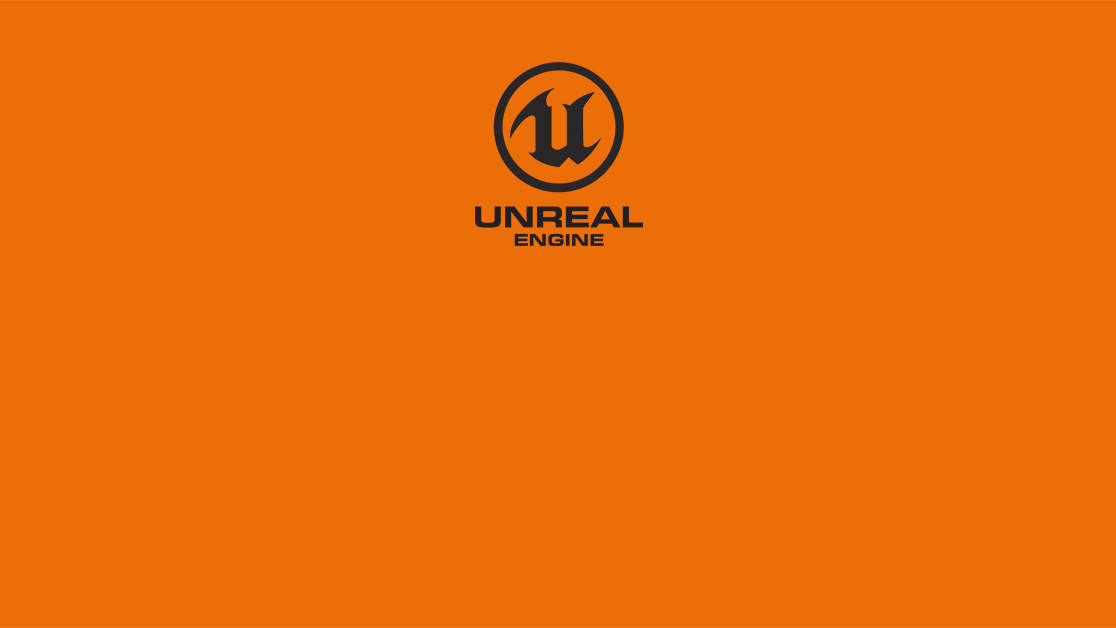 General Description
Training Goals
Whether you are an architect, an animator for a pre-rendering studio, a hobbyist, or a professional video game developer, the Unreal Game Engine is a must-have tool. With the help of this training, you will acquire a solid foundation of the various aspects of the engine (animation, programming, lighting, etc.) that will allow you to better communicate with members of other specialties and better position yourself before deepening your learning in your specialty.
Target Audience
Professionals in the fields of animation, video games or architecture, intrigued by Unreal and wanting to learn the basics.
Prerequisites
Notions of 3D design and/or proficiency in an image processing software. The course will briefly review but not explain modeling, texture pipeline, rigging and animation.
Cost
| | |
| --- | --- |
| | |
| | REGULAR RATE $578 + taxes |
| | |
| Duration | Language |
| --- | --- |
| | |
* The NAD-UQAC School has been approved by the provincial and federal governments, as well as Québec Emploi, and is on the list of Designated Learning Institutions (DLIs). Therefore, all our training programs are eligible for Bill 90 or Canada Triaining Credit, whether you are a company or an individual.
Where
NAD-UQAC School, Îlot Balmoral, 1501 de Bleury, 7th Floor, Montreal, Québec H3A 0H3
The training is offered online
Although the instructor will teach remotely, the participants can take the classes onsite at the School (headphones with a microphone will be required) or remotely via a web link.
Type of Training
Theoretical and practical
Certificate of Completion
Participants must attend a minimum of 80% of classes to be eligible for a Certificate of Completion
About the instructor
Bell Rodrigo de Deus
Bell Rodrigo started his career as an architect. After 20 years he migrated to the VFX industry, working in studios such as DNEG, MPC, and Pixomondo, providing services in several countries, focusing on photorealistic environments and lighting. Passionate about what he does and loving to share his knowledge, he currently works in the automotive industry creating fantastic scenarios for super modern cars. Additionally, he decided to share his knowledge of 25 years of experience using Real-time software (Unreal Engine).
Course Contents
1. First steps
- Discovering the launcher
- Mastering the level editor
2. Models
- Importing models in fbx format
- Static mesh editor tools
- Collisions
- Auto LOD
3. Materials
- Material editor analysis
- Building simple materials with and without textures
- Study of the different transparencies
- Study of some more advanced techniques
4. Blueprints
- Introduction to the concept of blueprints
- Creation of reactive blueprints by collisions
- Construction script
- Communication between blueprints
- Timeline tool
5. Animation
- Importing an animated model
- Importing a camera
- Sequencer tool
- Blueprint animation tool
6. Lighting
- Introduction to various types of lighting
- Baked lighting vs. dynamic lighting
- IES profiles
7. Simulation
- Rigid bodies
- Niagara particle tool
Informations