PART-TIME LEARNING | Introduction to Cinematic Lighting
NON SUBSIDIZED - REGISTRATION NOW OPEN Online Training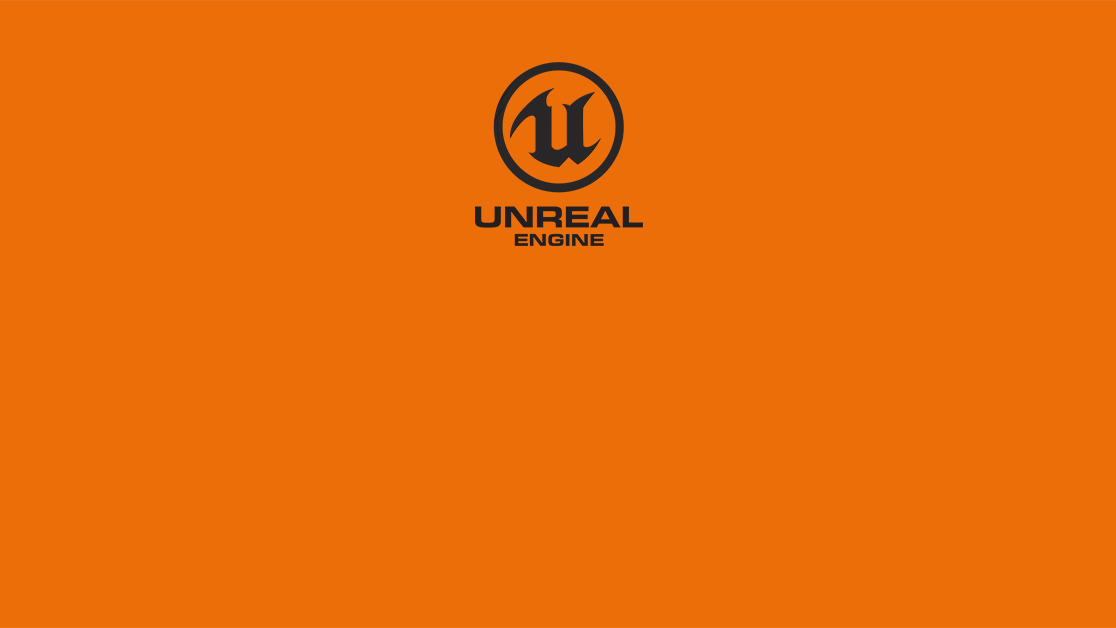 General Description
Training Goals
By the end of this course, you will have a deeper understanding of the lighting process in film projects, as well as the skills and techniques needed to create stunning, immersive scenes.
Target Audience
Professionals in the fields of animation, video games or architecture, intrigued by Unreal and wanting to learn the basics.
Prerequisites
Cost
| | |
| --- | --- |
| | |
| | REGULAR RATE $578 + taxes |
| | |
| Duration | Language |
| --- | --- |
| | |
Schedule
Saturday January 27, 9AM to 4PM
Saturday February 3, 9AM to 4PM
Saturday February 10, 9AM to 4PM
Saturday February 17, 9AM to 4PM
Saturday February 24, 9AM to 4PM
* The NAD-UQAC School has been approved by the provincial and federal governments, as well as Québec Emploi, and is on the list of Designated Learning Institutions (DLIs). Therefore, all our training programs are eligible for Bill 90 or Canada Triaining Credit, whether you are a company or an individual.
Where
NAD-UQAC School, Îlot Balmoral, 1501 de Bleury, 7th Floor, Montreal, Québec H3A 0H3
The training is offered online
Although the instructor will teach remotely, the participants can take the classes onsite at the School (headphones with a microphone will be required) or remotely via a web link with access to a virtual workstation.
Type of Training
Theoretical and practical
Certificate of Completion
Participants must attend a minimum of 80% of classes to be eligible for a Certificate of Completion
About the instructor
Bell Rodrigo de Deus
Bell Rodrigo started his career as an architect. After 20 years he migrated to the VFX industry, working in studios such as DNEG, MPC, and Pixomondo, providing services in several countries, focusing on photorealistic environments and lighting. Passionate about what he does and loving to share his knowledge, he currently works in the automotive industry creating fantastic scenarios for super modern cars. Additionally, he decided to share his knowledge of 25 years of experience using Real-time software (Unreal Engine).
Course Contents
• Lighting: In this section, we'll cover lighting techniques for creating different moods and atmospheres in film scenes, including natural, artificial, and emissive light. We'll also discuss creating realistic shadows and how lighting can guide the viewer through the scene.
• Composition: In this section, we'll discuss how to compose a scene to create a compelling visual narrative. We'll cover topics like framing, the rule of thirds, guidelines, depth of field, and vanishing points. We will also cover how composition can be used to emphasize emotions and create a specific atmosphere.
• Colour: In this section, we'll discuss how colour can create different emotions in a scene, including colour theory, colour schemes, and how to use lighting and shadows to create contrast and emphasis. We'll also discuss how colour can indicate time, place, and atmosphere.
• Camera: In this section, we'll discuss how the camera can create different points of view and perspectives in a scene, including camera angles, camera movements, and frame composition. We'll also discuss how the camera can be used to tell a story and guide the viewer through the scene.
• Practical examples: In this section, participants will have the opportunity to apply the techniques learned in a practical exercise. They will create a simple scene using Unreal Engine and apply lighting, composition, colour and camera techniques to tell a visual story.
We always recommend that students continue practicing between classes to polish their knowledge on average 1-2 hours a day.
After the end of the course, the student will be able to skillfully and efficiently light their scenes.
During the course, the teacher will provide projects as exercises.
Informations