PART-TIME LEARNING | BLENDER - INTRODUCTION
REGISTRATION CLOSED - Online Training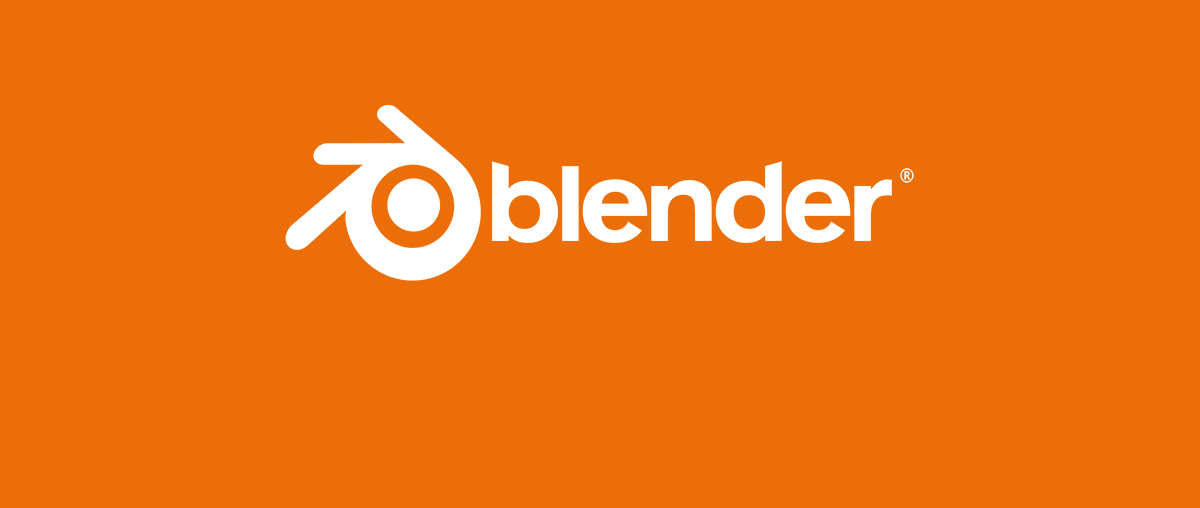 General Description
Training Goals
The Introduction to Blender aims to bring participants from all levels to master the software base tools. At the end of the training, they will be able to create their first scenes and set up rudimentary animations.
Target Audience
Artists who wish to get to grips with a new tool. Whether they are practiced or beginners in 3D design, this training will allow them to master the software basics and to create their first scenes.
Prerequisites
Proficiency in the Windows environment
Cost
| Duration | Language |
| --- | --- |
| | |
Schedule
Monday May 15, 6PM to 9PM
Wednesday May 17, 6PM to 9PM
Wednesday May 24, 6PM to 9PM
Monday May 29, 6PM to 9PM
Wednesday May 31, 6PM to 9PM
Monday June 5, 6PM to 9PM
Wednesday June 7, 6PM to 9PM
Monday June 12, 6PM to 9PM
Wednesday June 14, 6PM to 9PM
Monday June 19, 6PM to 9PM
* The NAD-UQAC School has been approved by the provincial and federal governments, as well as Québec Emploi, and is on the list of Designated Learning Institutions (DLIs). Therefore, all our training programs are eligible for Bill 90 or Canada Training Credit, whether you are a company or an individual.
Where
NAD-UQAC School, Îlot Balmoral, 1501 de Bleury, 7th Floor, Montreal, Québec H3A 0H3
The training is offered online
Although the instructor will teach remotely, the participants can take the classes onsite at the School (headphones with a microphone will be required) or remotely via a web link.
Type of Training
Theoretical and practical
Certificate of Completion
Participants must attend a minimum of 80% of classes to be eligible for a Certificate of Completion
About the instructor
Moufid Dechicha
Moufid Dechicha graduated in 2020 with a bachelor's degree in Video Game Creation and Design from the NAD-UQAC School. During his studies, he developed skills in various 3D disciplines, including modeling, Blueprint programming, shading and photogrammetry.
Moufid currently works at Pixomondo in the virtual production department as an Unreal Engine Generalist and Scanning Artist. He contributes to many projects produced by Netflix and Amazon Prime.
Since 2021, he has been working as a professional trainer at NAD-UQAC School where he teaches various courses. Additionally, he now holds a position as Unreal Engine Part-time Professor at two prestigious academic institutions: Seneca College and Humber College in Toronto.
Course Contents
Course 01 | Introduction
History of 3D and software
Software download and installation
Software navigation and interface
Creation of primitive shapes
Transformation of primitive bases
Introduction to materials
Presentation of rendering engines (Eevee and Cycles)
Organization of scenes and files
Cours 02 | Basic Modeling Tools
Editing objects
Types of extrusion
Creation of polygons
Area subdivision
Bevels
Polygons VS Nurbs
Import of references
Cours 03 | Blender Modifiers
Modifiers
Modular Modeling
Introduction to textures and unfolding
Open Ocean
Intro to Geometry Nodes
Cours 04 | Sculpting
Sculpting tools
UVs and introduction to textures
Cours 05 | Materials & Textures
Introduction to Materials
Procedural Textures
Texture Painting
Cours 06 | Lighting
Introduction to lighting and rendering
Introduction to render passes and render layers
Introduction to compositing
Cours 07 | Animation
Creation of animation keys
Creation of a basic animation
Overview of simulations (Liquids, Smokes, Rigid Bodies...)
Cours 08 | Terrain
Terrain Generation
Tree Generation
Foliage workflows
Cours 09 | Particle System
Creation of a basic particle system
Smoke Simulation
Cloth Simulation
Fluid Simulation
Cours 10 | Add-ons
Exploring the best free add-ons on the market
Trying some paid add-ons & plug-ins
Training contents review
Questions ?
What's next ?
Informations