Nuke - Deep Compositing Specialization (English group)
Registration in progress - Training offered virtually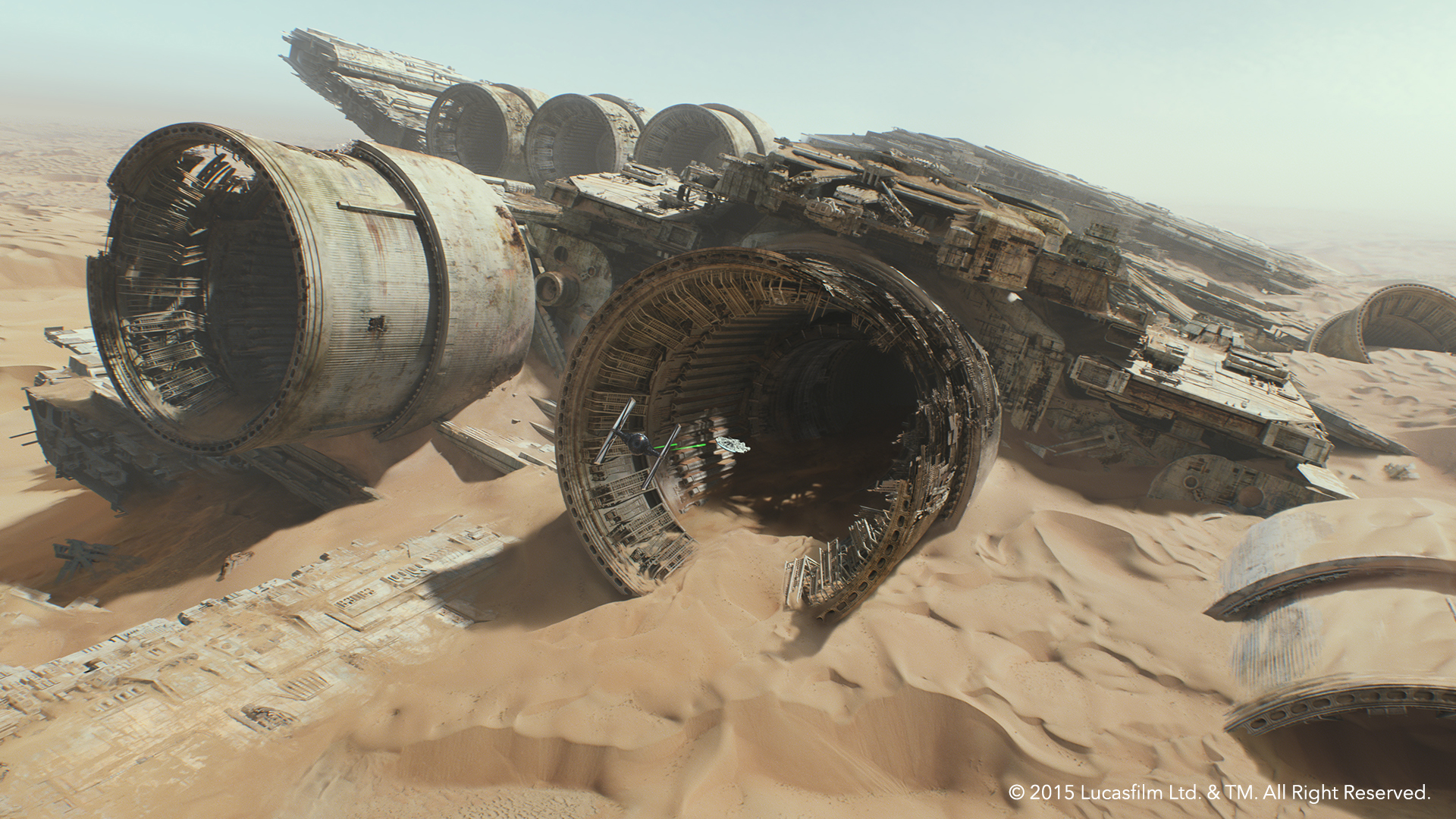 Short description
This course is an introduction to Deep Compositing.
Target clientele
Nuke composers already in the industry who wish to complete their skills with Deep Compositing notions.
Prerequisites
Knowledge of Nuke software (node graph, merge, color correct, 3D environment, ScanlineRender etc...)
Cost
Regular

250,00 $

+ taxes

Partners and member of a recognized NAD association

224,10 $

+ taxes
| Time | Language |
| --- | --- |
| | |
Dates
Friday February 18 : 10:00 am at 5:00 pm
Friday February 25 : 10:00 am at 5:00 pm
Place
The training will be conducted online.
Type of course
Certificate issued at the end of the course
A certificate of participation is given to those who have attended more than 80% of the training hours.
About the teacher
Xavier Bourque has been compositing since 2000 (exclusively on Nuke since 2008). He has worked on more than thirty feature films over the years including a few films with a Deep Compositing component (Prometheus, Arrival). He also created the Pixelfudger suite of tools which is widely used in the industry.
Detailed description
Through a series of hands-on exercises, students will cover the following topics:

• Exploring the advantages and disadvantages of Deep vs. traditional RGBA images
• Explore all the Deep tools included in Nuke
• Importing and exporting Deep data into Nuke
• Creating Deep images in Nuke without external software
• Combine multiple Deep sources
• View a Deep image in Nuke's 3D space
• Optimize performance with large Deep scenes
• Using Deep tools with RGBAZ (non-Deep) renders
• How to take advantage of Deep tools in a complex 3D scene in Nuke (ScanlineRender)
• How to make Nuke's particle engine usable in production with Deep
• Explore the potential of Deep to manage depth of field (DOF) in a 3D render
Informations
pro@nad.ca or 514-288-3447 ext. 1426